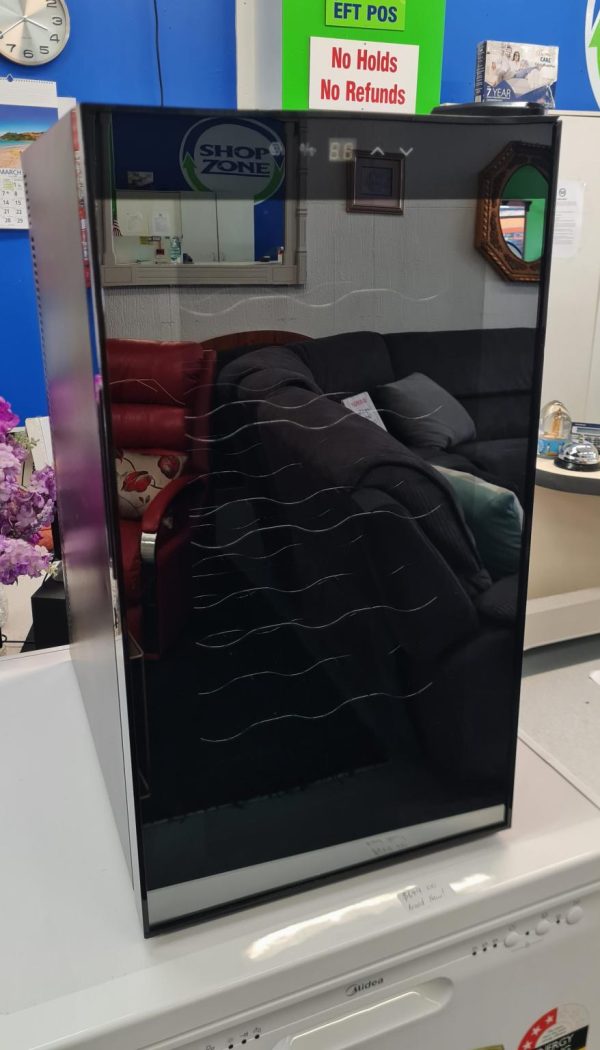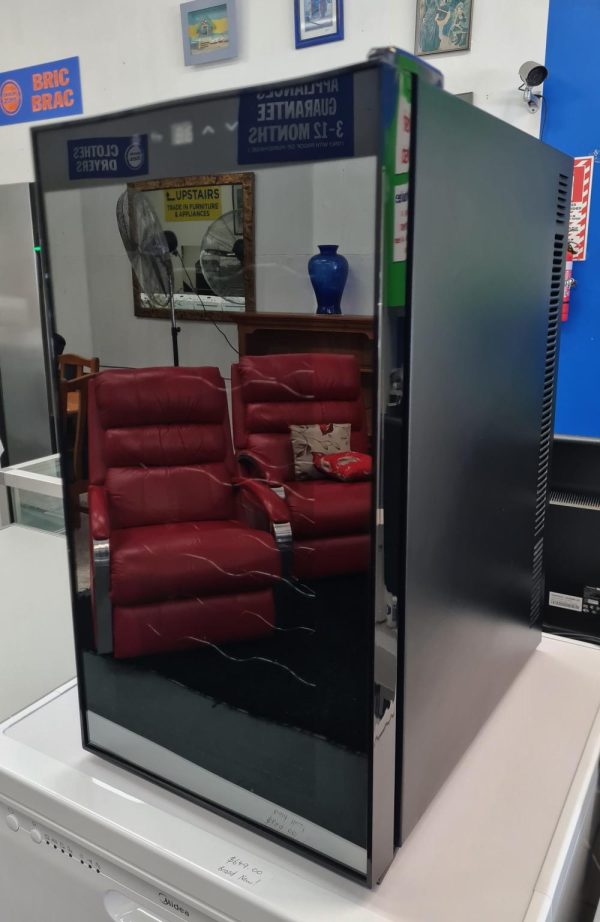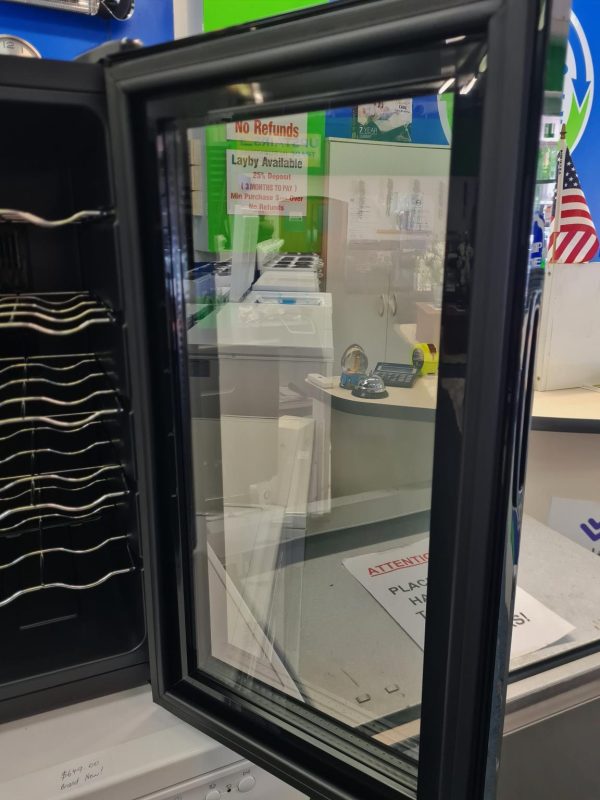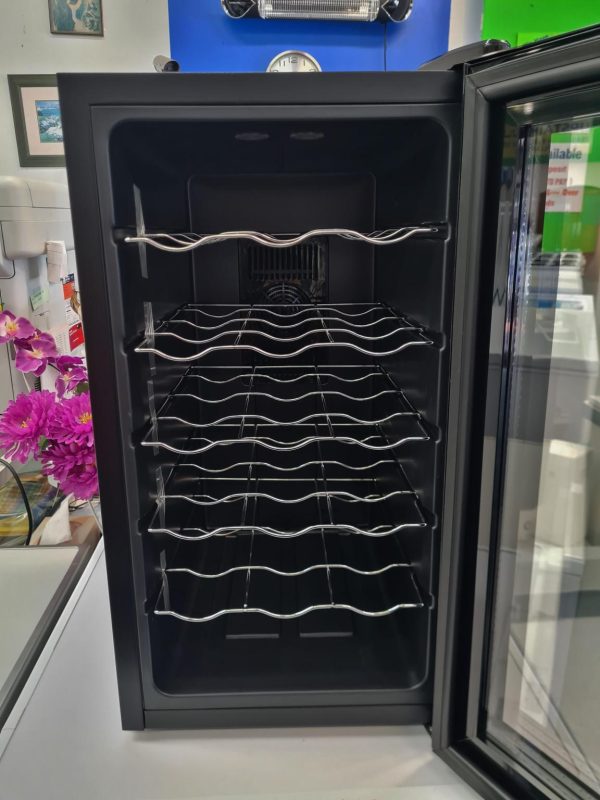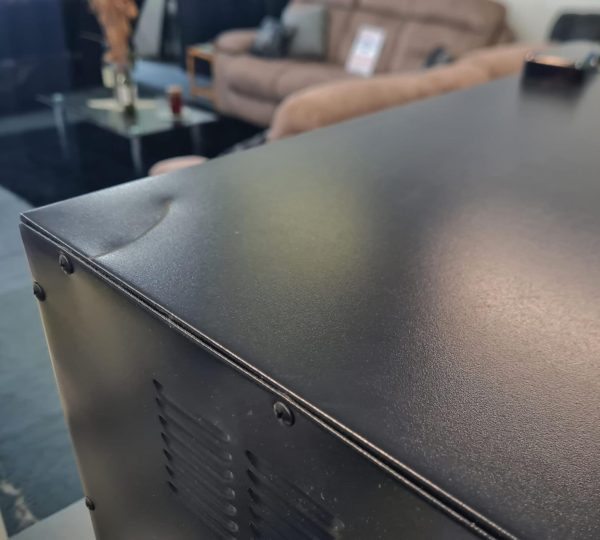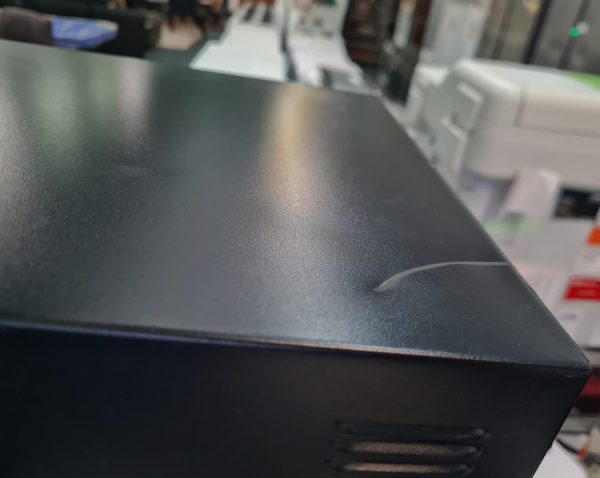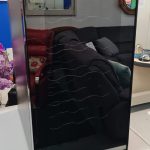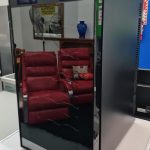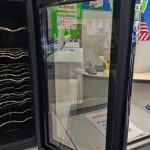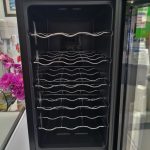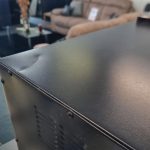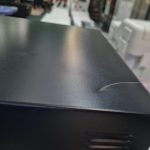 Sheffield Thermoelectric 18 Bottle Wine Cooler PLA1800
or 6 weekly interest-free payments from $24.83 with
what's this?
Description
Sheffield Thermoelectric Wine Cooler
Had been dented in transit top rear right corner, new condition.

You may not have a wine cellar in the basement of a French Riviera villa, but you can own the next best thing in the form of the Sheffield Wine Refrigerator!
Whether you like to sip pinot-noir while discussing the meandering structure of Ian McEwan's latest novella, or just sit around and goss the evening away with a slosh of chardonnay, this fridge is great for storing red, white and sparkling wines. A sensitive touch screen lets you shift the temperature with ease, between 12 and 18 degrees, thanks to advanced thermoelectric cooling technologies.
MODEL: PLA1800
90 Days Warranty
Features
18 bottle capacity
Sensitive touch screen button for temperature control
Advanced thermoelectric cooling technology
Tempered glass door
Interior LED light
Recessed handle
Removable wire shelves
Vibration free – prevents sediment disturbance
Specifications
Sheffield Wine Fridge
Colour: Black
Exterior Dimensions (WxDxH): 345 x 508 x 645mm
Interior Dimensions (WxDxH): 259 x 325 x 526mm
Temperature range: 12-18 Degrees Celsius
Delivery available for the North Island