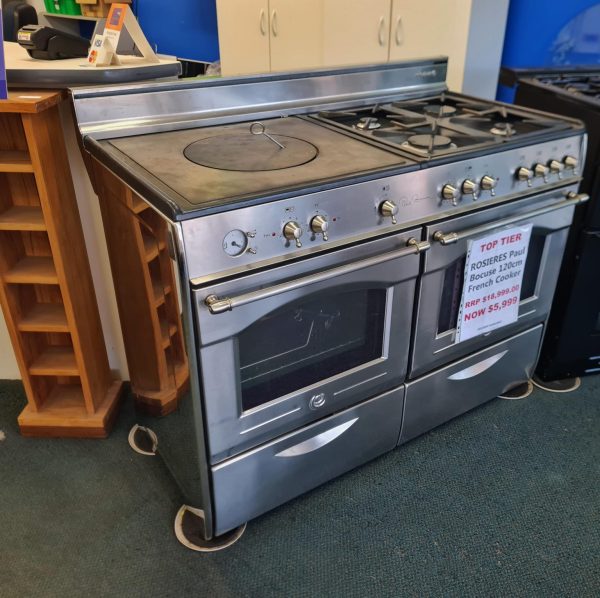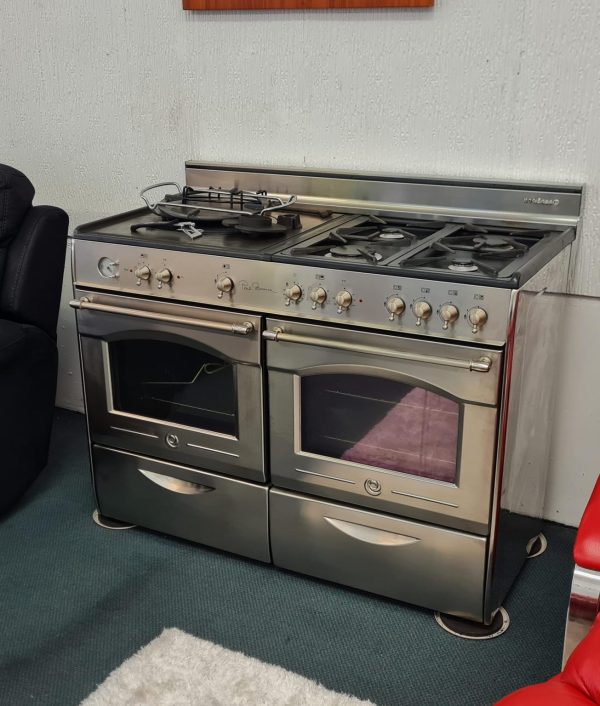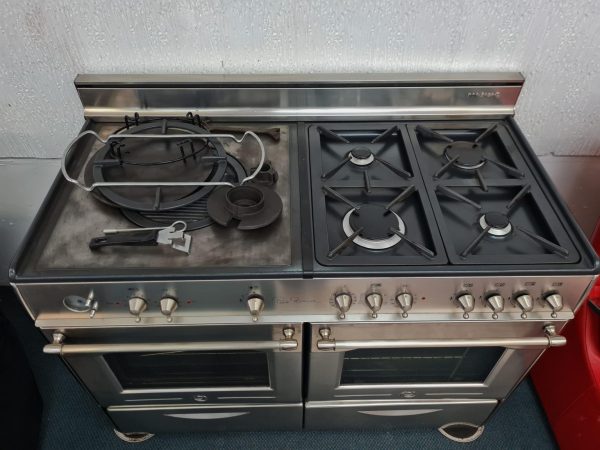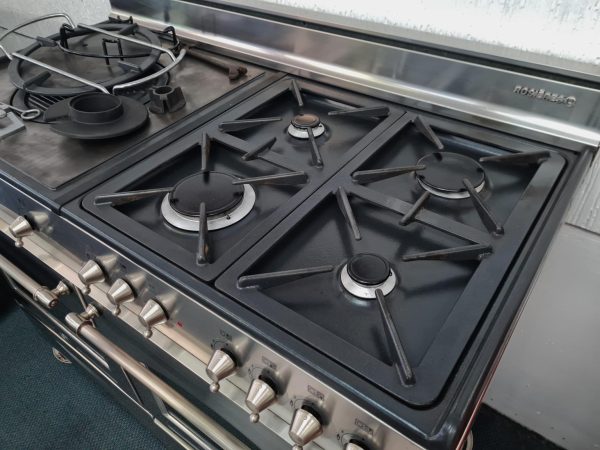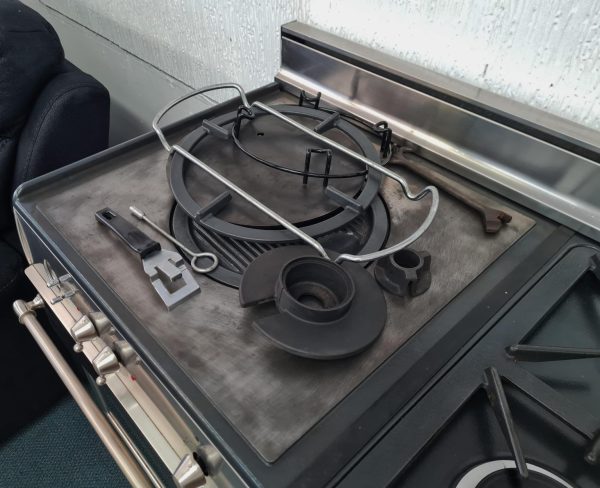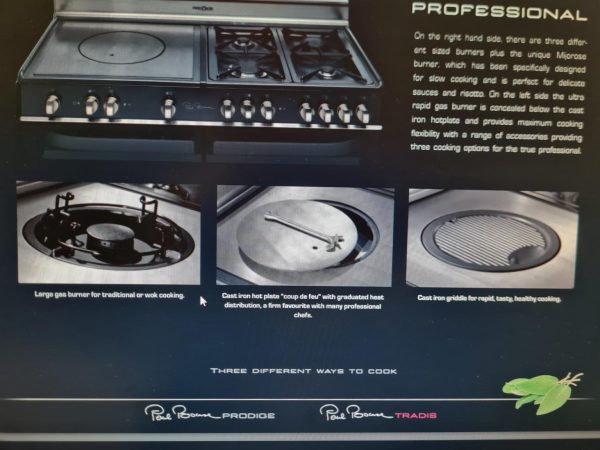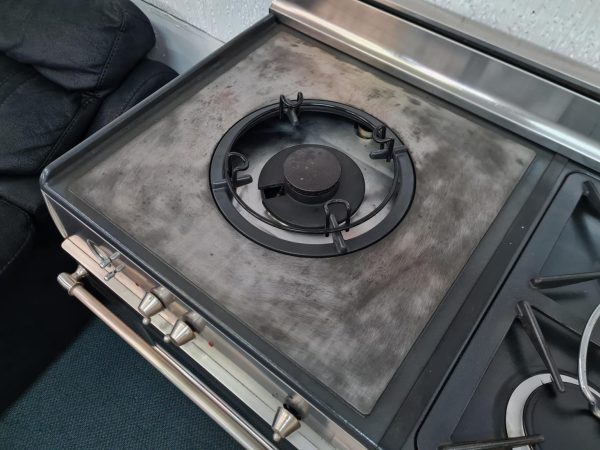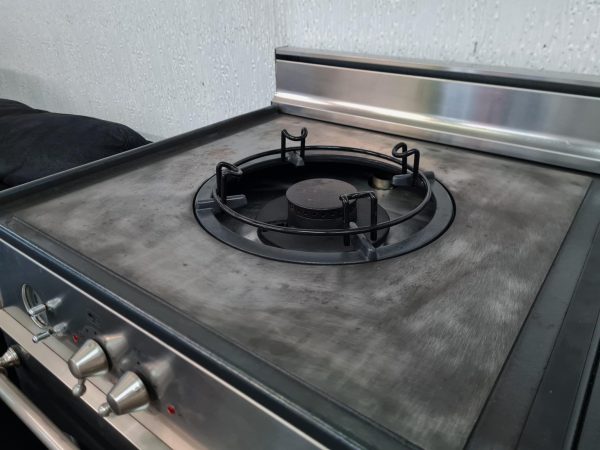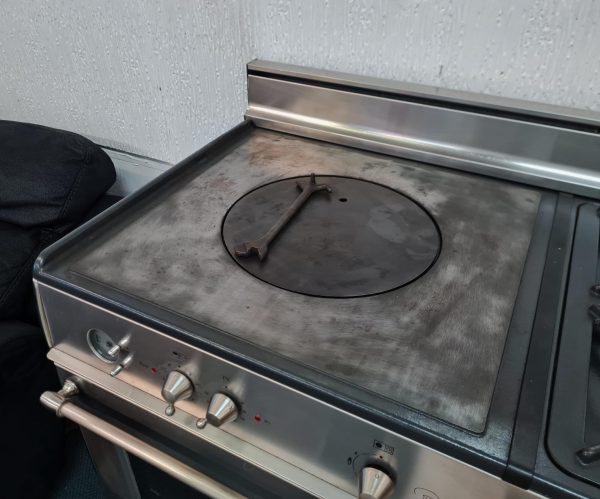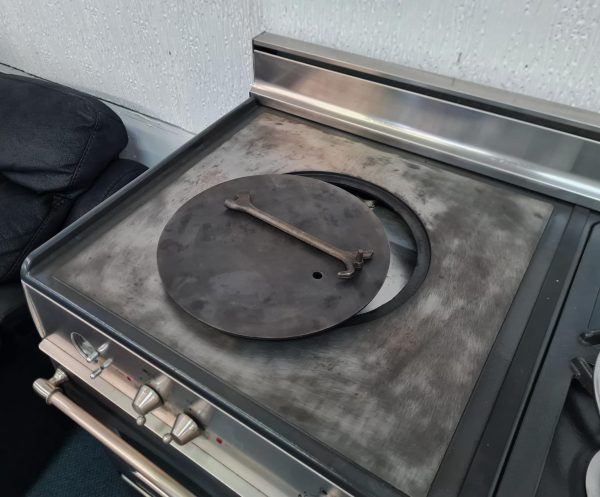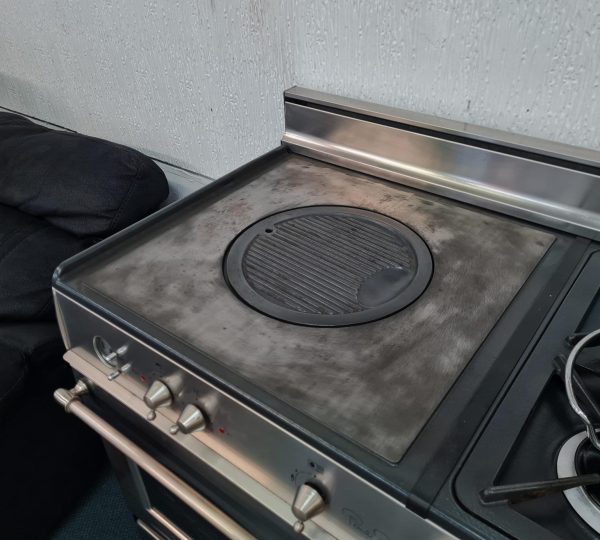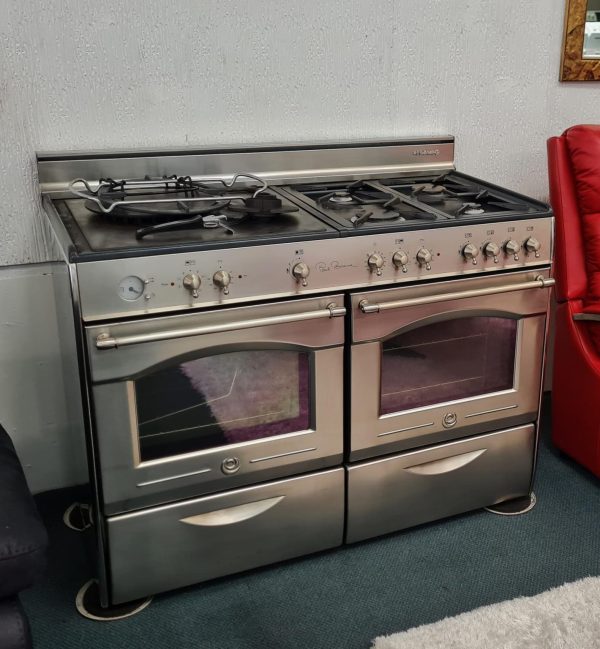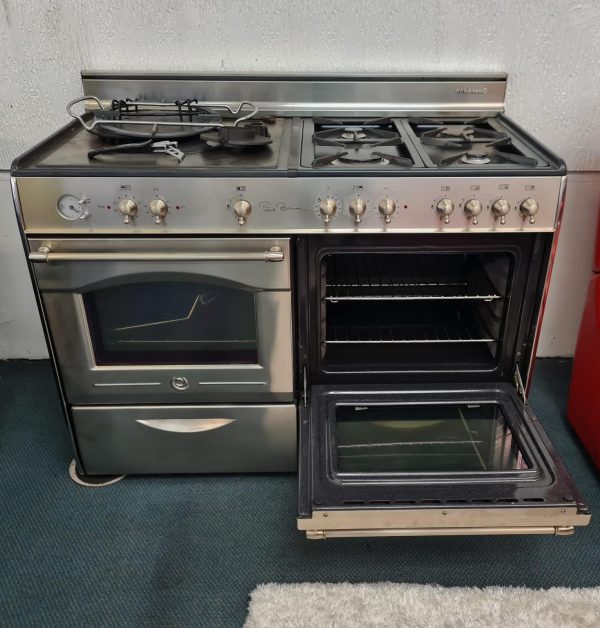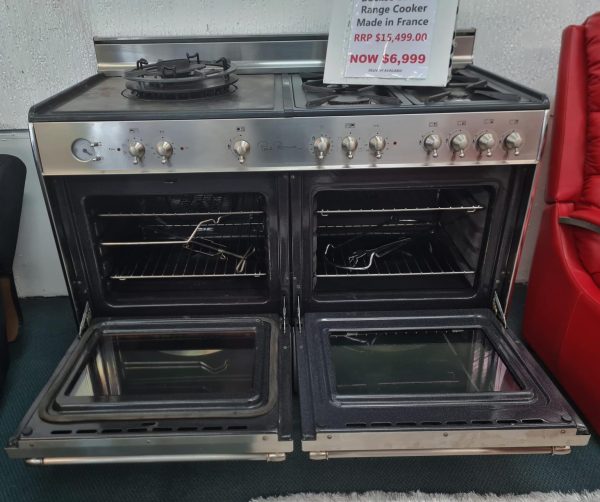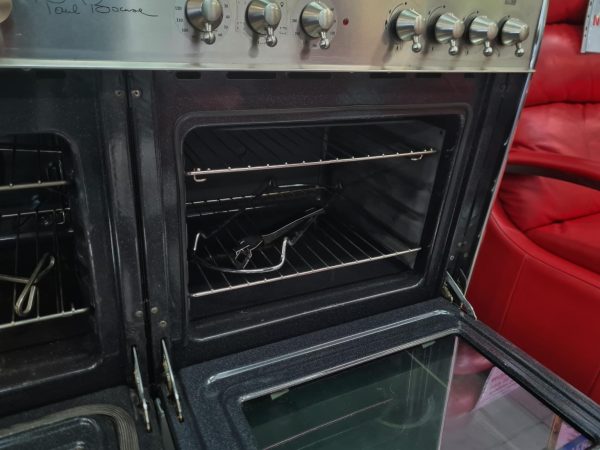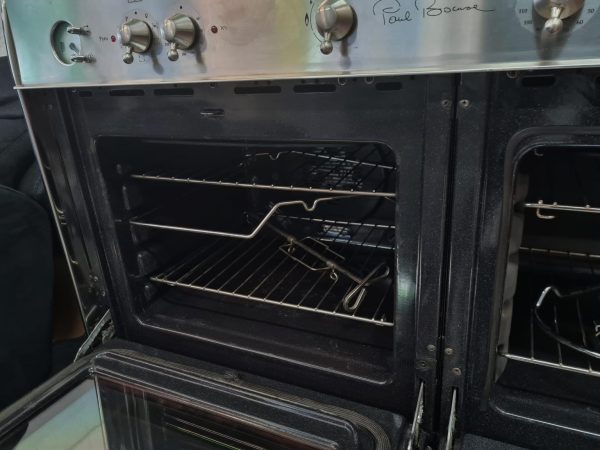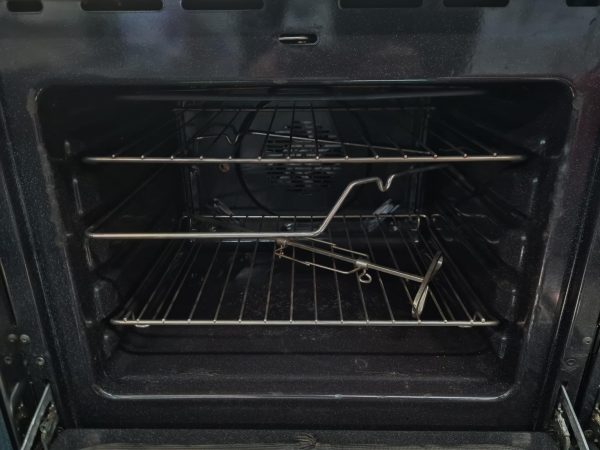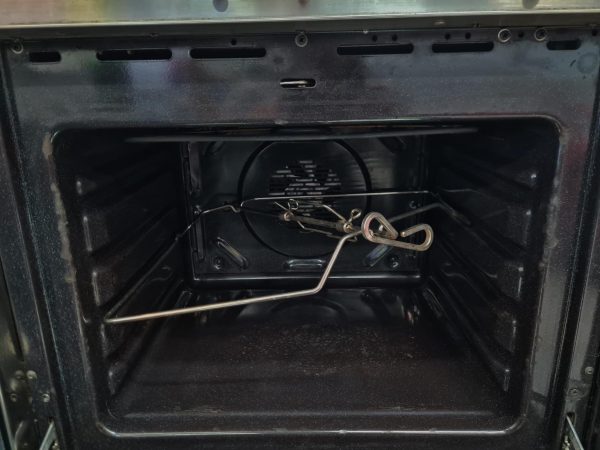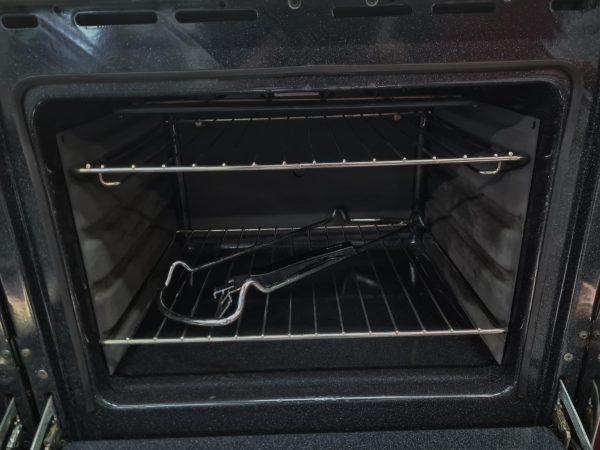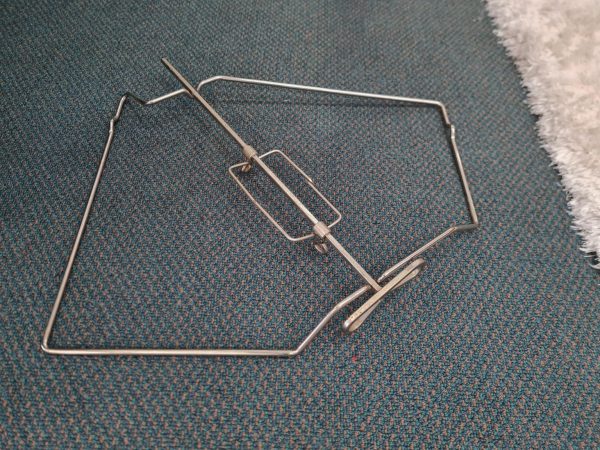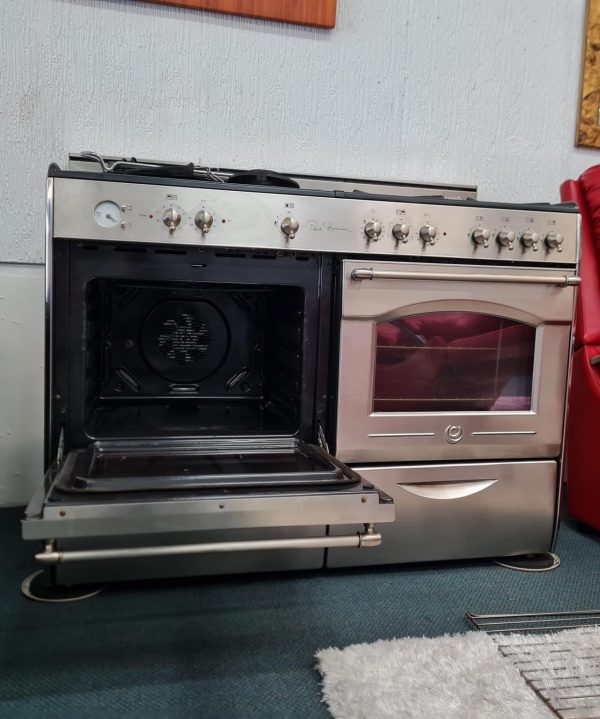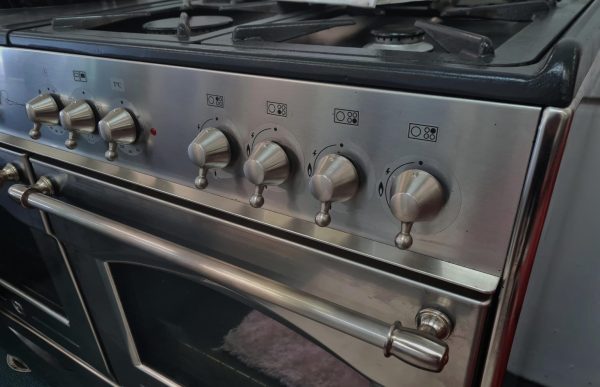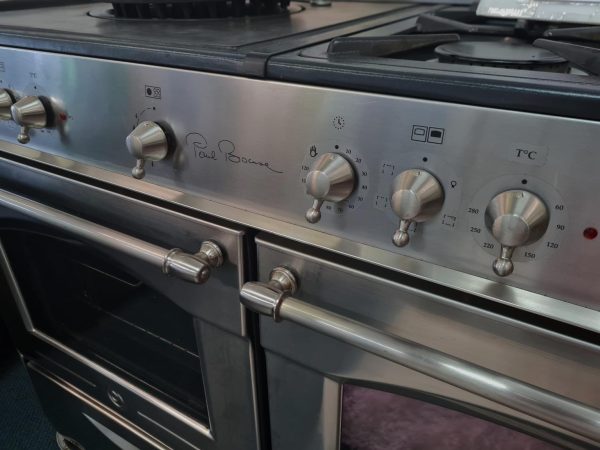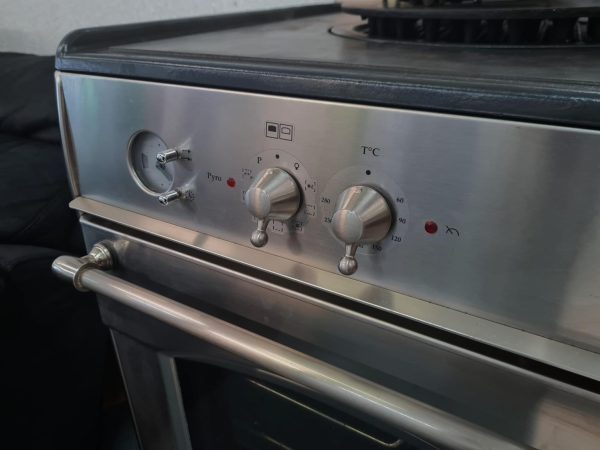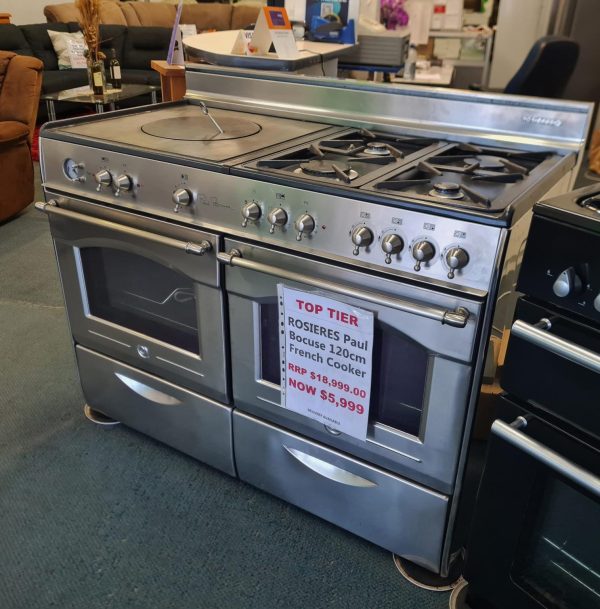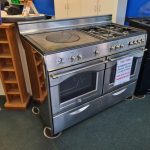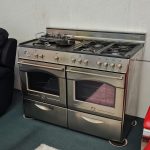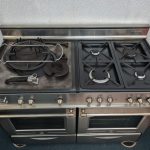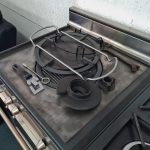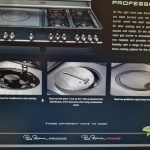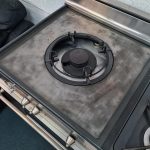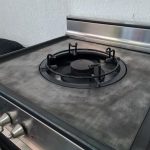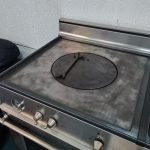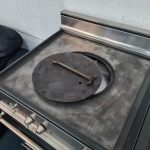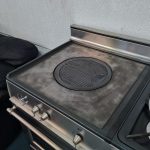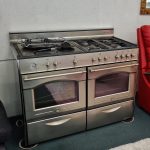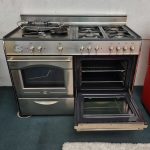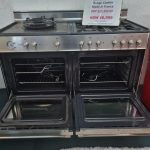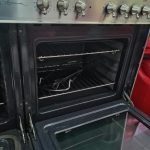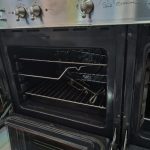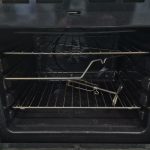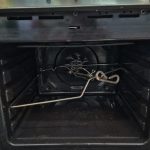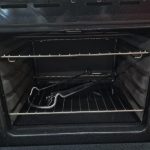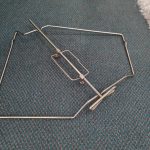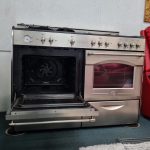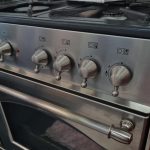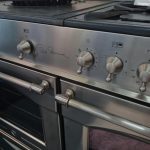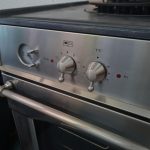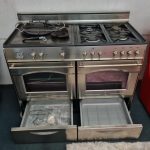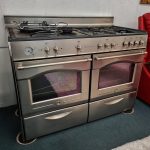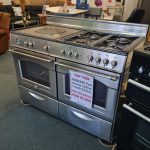 Rosieres Paul Bocuse RBC127 120cm Range Cooker
or from $4,199.00 today & 5 weekly interest-free payments of $300.00 with
what's this?
Description
Cast-iron hob plate (left) – Can be used in 3 ways. Large gas burner for traditional or wok cooking (4.5 kW). Cast Iron griddle for rapid, tasty, healthy cooking. Cast iron hot plate "coup de feu" with graduated heat distribution.
RRP: Cooker was $18,999.00 new
This Rosieres Paul Bocuse 1.2M Cooker is 15 years old in very good condition (has been refurbished and deep cleaned) and has undergone test and certification, these French cookers perform extremely well. Set up for LPG gas.
Perfect for places where you'll need to cook for a large number of people.
Includes 1 Year Parts & Labour Warranty
Rosieres is a brilliant French appliance manufacturer!
Dimensions:
Height – 98 cm
Width – 116 cm
Depth – 67 cm including handles
Rosières is one of the most innovative European manufacturers of cooking appliances, combining traditional and modern designs with the latest technology. The Bocuse has two full size ovens, four different burners and a special gas burner which offers unique flexibility and full cooking control. Designed by the professional Chef Paul Bocuse, Rosières has an excellent reputation for producing high quality cooking appliances matched with outstanding performance to satisfy even the most demanding of gourmet chefs or those who are just passionate about cooking.
Gas hob (right)
4 Gas burners
Electric auto ignition
Fully integrated ignition
Cast-iron pan supports
Cast-iron burner caps
Gas taps with adjustable settings
Chrome knobs
Left Oven – Electric Pyrolitic multifunction + grill
Bread oven styled door with triple glass cool touch door
Oven light
Rotisserie
Analogue Clock programmer
Storage drawers
Right Oven – Electric Catalytic conventional oven + grill
Bread oven styled door with triple glass cool touch door
https://www.rangecookers.co.uk/Media/PDFs/pdf_brochures/Rosieres/RosieresBocuse.pdf
Come on in for viewings, you will not be disappointed!
Find us on Pukuatua St, Rotorua.
Delivery is available for the North Island at a competitive rate.
Payment/15% Deposit must be made on the date of purchase unless otherwise agreed with Shop Zone staff.
Lay-by and Finance available.
We also accept Qcard / Farmers card.