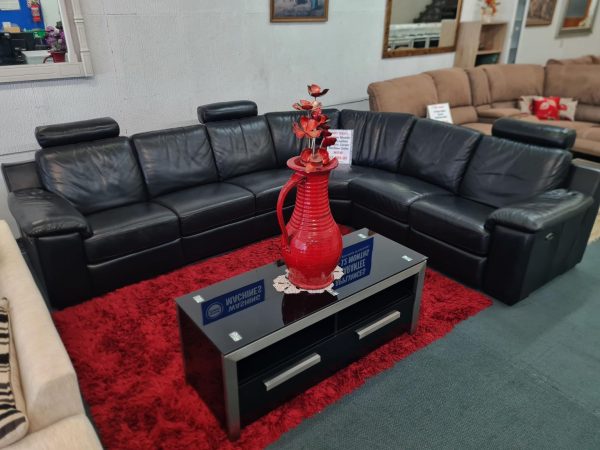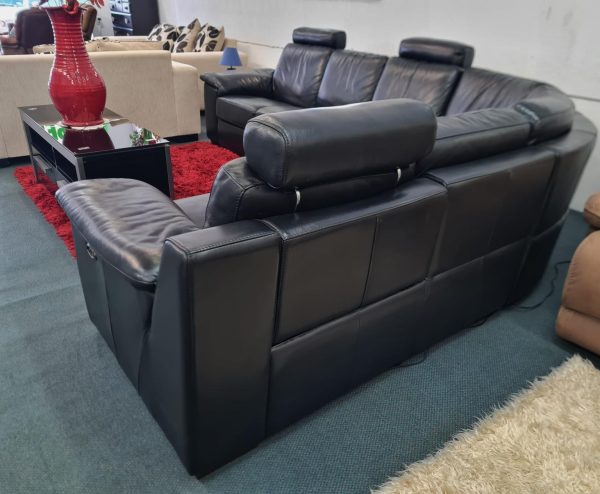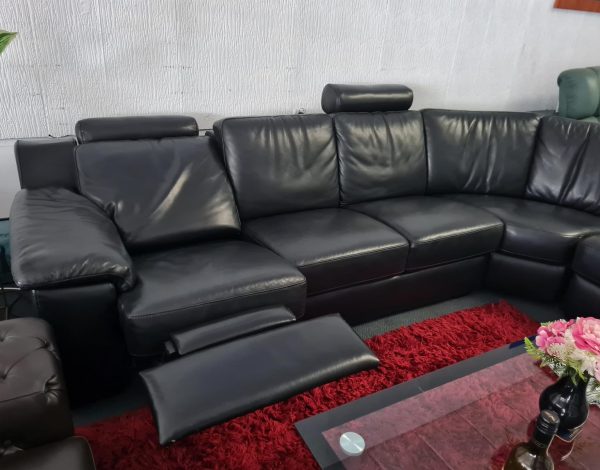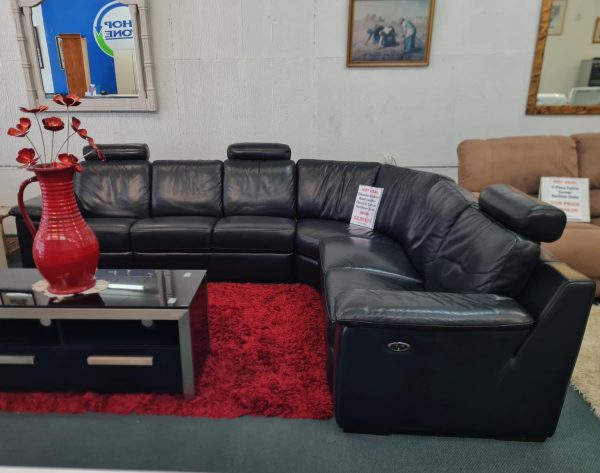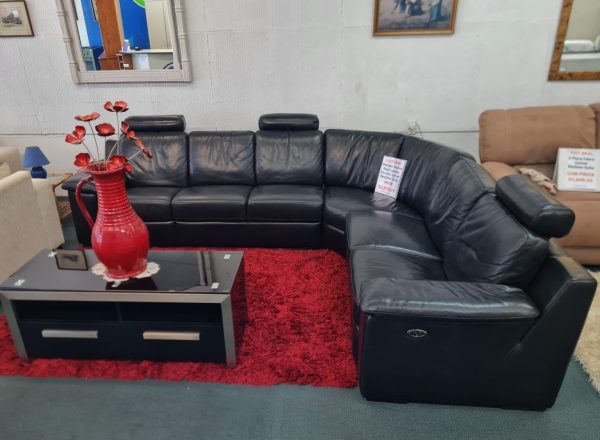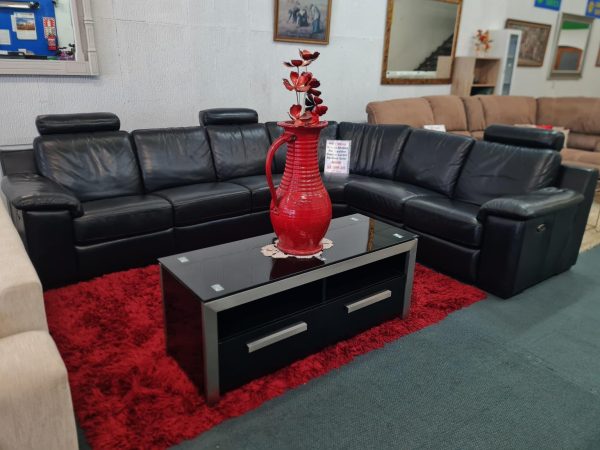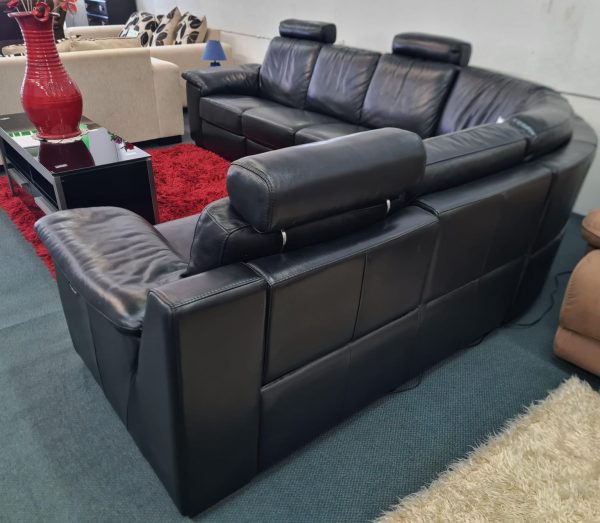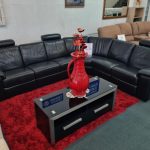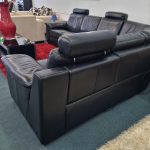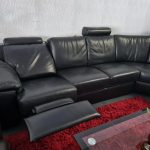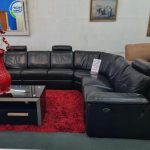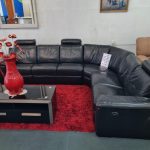 Danske Mobler Genuine Leather Electric Corner Recliner Suite
$2,599.00
or from $1,099.00 today & 5 weekly interest-free payments of $300.00 with
what's this?
Description
Danske Mobler Genuine Leather Electric Corner Recliner Suite in Black!
Traded in this suite is in excellent condition! Quality genuine leather
Separates into 3 pieces making rearranging and maneuvering easy!
End seats are electric recliners!
Very comfortable and super stylish!
Comes with 3 removable head rests which can easily be changed to any of the seats.
RRP $7,500.00 as expected for Quality Danske Mobler Genuine Leather Product!
Being leather the suite is easy to clean for families with young children or households with pets.
Measures 3.1m x 2.6m in its displayed format but can be changed to suite.
We now accept Finance Now in store! Get it straight away and pay off long term! https://www.financenow.co.nz/retail-finance
Come on in and have a look, you will not be disappointed! Find us on Pukuatua St, Rotorua.
Yes we do Layby and Finance just give us a call for more information
Delivery is available for the North Island